Welcome to the Hill Country Quilt Guild Website
---
FEBRUARY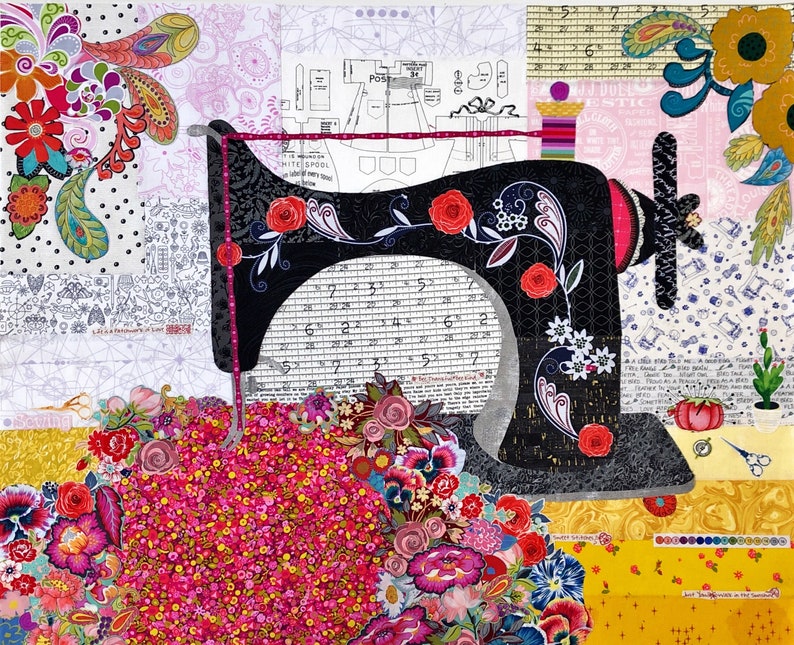 Doris Rice
McQueeney, Texas
Program
February 15 – Trunk Show
Workshop
Laura Heine Collages
Monday, February 15 – 2:00 pm – 4:00 pm
and Tuesday, February 16 – 9:00 am to completion of workshop
Click here for supply list:  February 2021 Workshop Supply List  and Patterns
---
The Hill Country Quilt Show has been postponed to
Friday and Saturday, February 18-19, 2022
due to the COVID pandemic.
More information to follow as available.

---
To help fight the pandemic, the guild is making and distributing face masks to community support organization as requested.
Rebecca Peterson is the chair of the project.
Members, click here for the face mask construction instructions and pattern.

---
---
Program and Workshop Time and Location Information
The guild meets at 9:30 am on the third Monday of the month at

Zion Lutheran Church,

624 Barnett St.,

Kerrville, TX.

 
Visitors are welcome.
Workshops, when scheduled, begin at 9:00 am on the third Tuesday of the month at Zion Lutheran Church.
Workshops are open to guild members and to non-members, if they pay for membership plus the workshop fee.
---
Check out all of the new exciting 2021Program and Workshop Schedule
Click here:  2021 Programs and Workshops
---
For more information or to be added to the workshop wait list, click here and look for the contact form at the bottom of the page:  Programs and Workshops
---